Madrid
---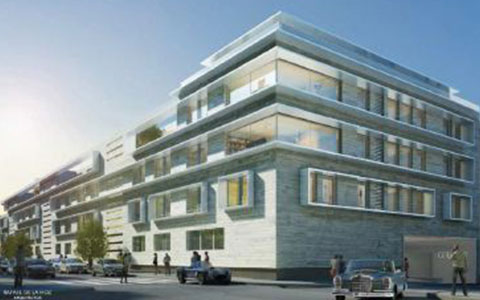 Calle Garibay 3, Madrid
Together with a local partner, AOG is constructing a 8,000 sq m residential building, housing 61 apartments, a car park and a swimming pool. The development is situated 10 minutes walk from the Retiro park in Madrid, with completion expected in mid-2019.
www.emerige.es/garibay3-madrid.php
---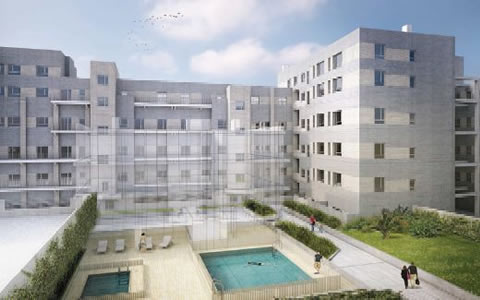 Calle Yagüe 37, Madrid
In collaboration with a local partner, AOG is building 105 apartments, together with a car park, a retail space and a swimming pool in the Tetuan area of Madrid. The project is expected to complete in mid-2019.
www.emerige.es/yague37-madrid.php