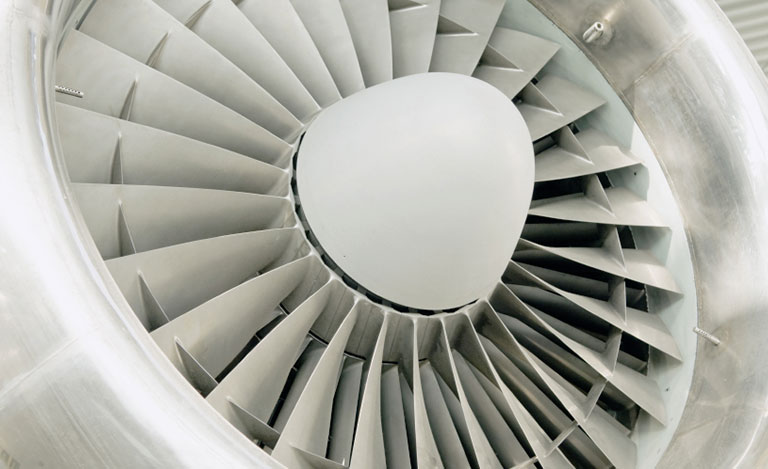 AOG
Energy
AOG has been investing in energy for 30 years. It is part of our heritage.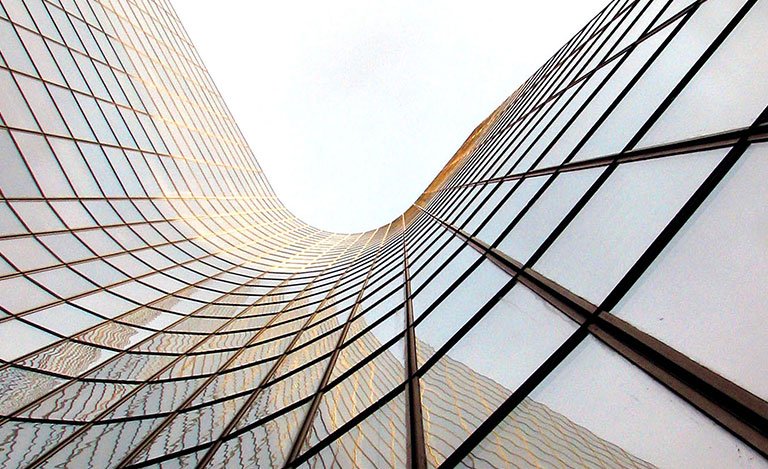 AOG
Real Estate
Our philosophy in commercial property investment is to balance long-term cash flow with capital growth.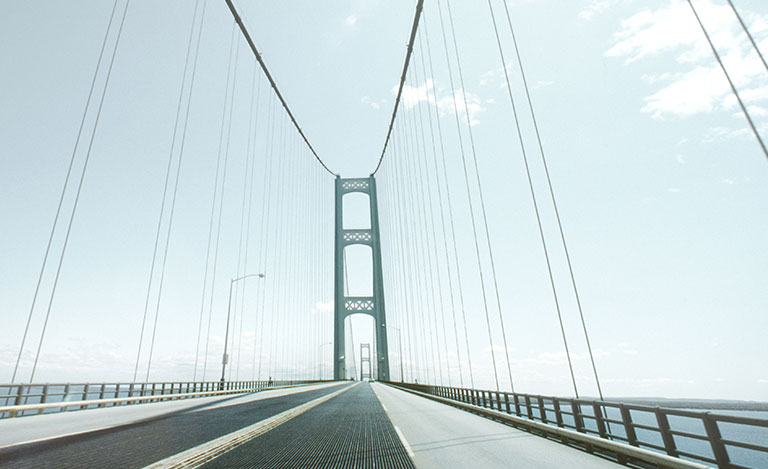 AOG
Capital Investment
We are always alert to new investment opportunities that will leverage our expertise.
AOG is an entrepreneurial investment group that has pioneered energy development in Africa and the Middle East, diversified into real estate in Europe and North America, and built a portfolio of capital investments.